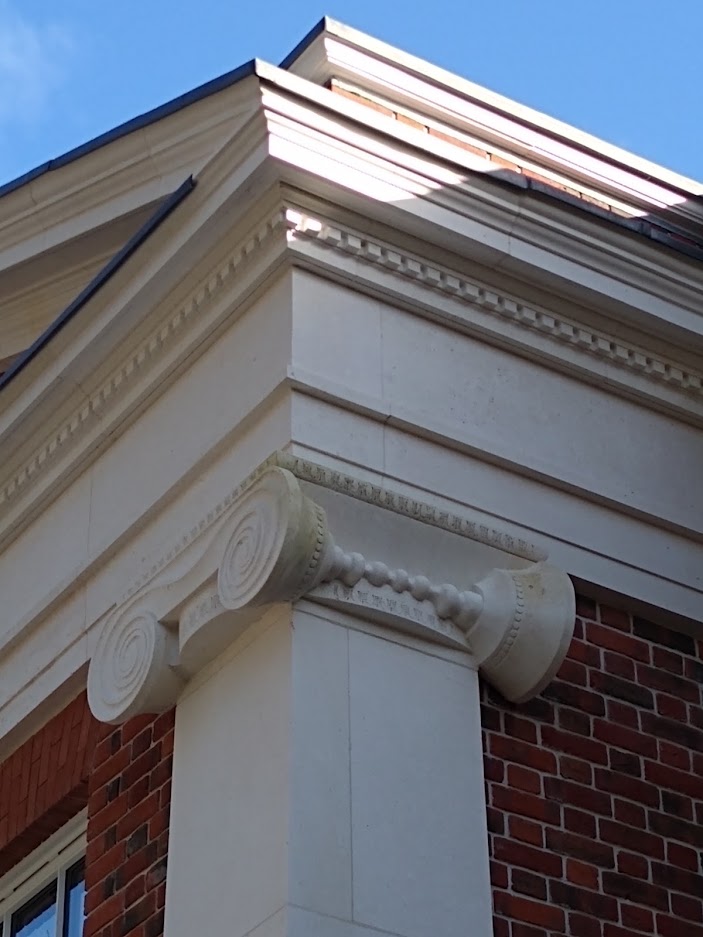 Exploring the Timeless Beauty of Natural Stone: A Comprehensive Guide
Introduction:
When it comes to adding elegance and durability to your home or outdoor spaces, natural stone has always been a top choice for homeowners, architects, and designers alike. With its unique patterns, textures, and colours, natural stone possesses an unparalleled charm that can transform any space into a work of art. In this blog post, we will delve into the world of natural stone, exploring its various types, applications, maintenance tips, and the reasons why it continues to be a timeless choice for enhancing the aesthetics of both residential and commercial settings.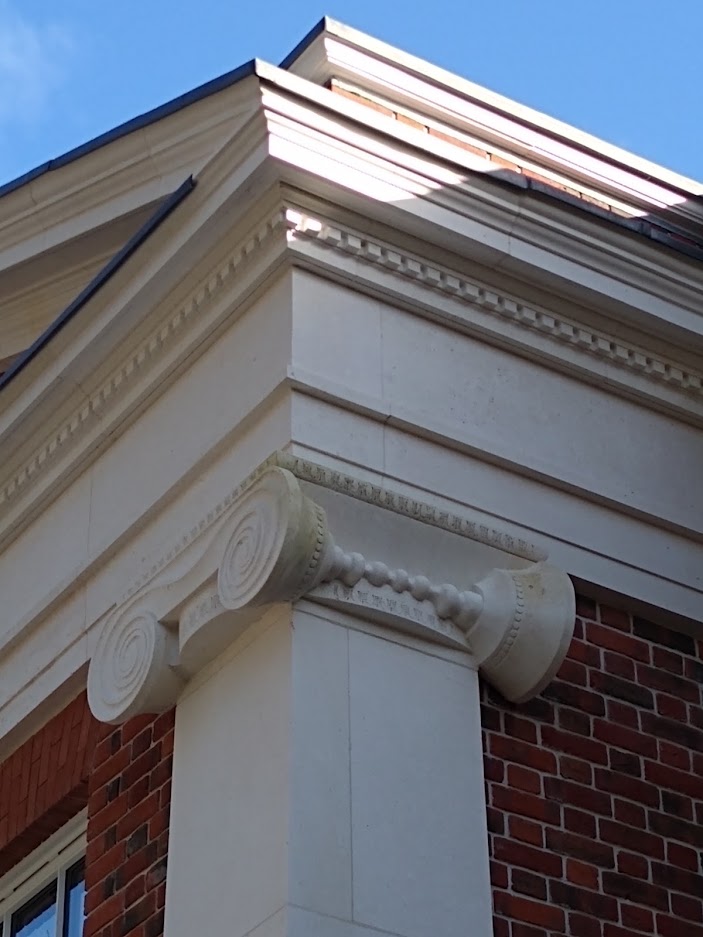 The Many Faces of Natural Stone
At API Stone, we can supply a variety of different natural stone types
Granite: Unyielding Beauty
Limestone: Subtle Warmth and Versatility
Sandstone: Nature's Artistry
Applications of Natural Stone
Interior Design: Flooring, Countertops, and Accent Walls
Exterior Design: Façades, Walkways, and Pool Decks
Landscaping: Patios, Garden Paths, and Retaining Walls
Fireplaces and Chimneys: Creating a Cozy Ambience
Bathroom and Kitchen: Luxurious Surfaces
Factors to Consider Before Choosing Natural Stone
What specific factors should be considered as you choose what is best for you.
Durability: Resisting Wear and Tear
Porosity: Understanding Absorption Levels
Maintenance: Caring for Your Stone
Cost: Budgeting for Quality
Compatibility: Harmonizing with Existing Décor
Maintaining the Beauty of Natural Stone:
With the stone being a natural product certain expectations around maintenance should be managed.
Cleaning Techniques: Dos and Don'ts
Sealing and Protecting: Preserving the Stone's Integrity
Stain Removal: Tackling Common Culprits
Polishing and Honing: Restoring the Stone's Luster
Advantages of Natural Stone:
Timeless Appeal: Adding Lasting Value
Unique Aesthetics: No Two Stones Are Alike
Eco-Friendly Choice: Natural and Sustainable
Increased Property Value: Investment in Luxury
Versatile and Durable: Suitable for Various Settings
Tips for Selecting and Installing Natural Stone:
Consulting with Experts: The Importance of Professional Advice
Samples and Visualizing: Choosing the Right Stone for Your Space
Hiring Skilled Installers: Ensuring Proper Installation
Considering Maintenance Requirements: Long-Term Care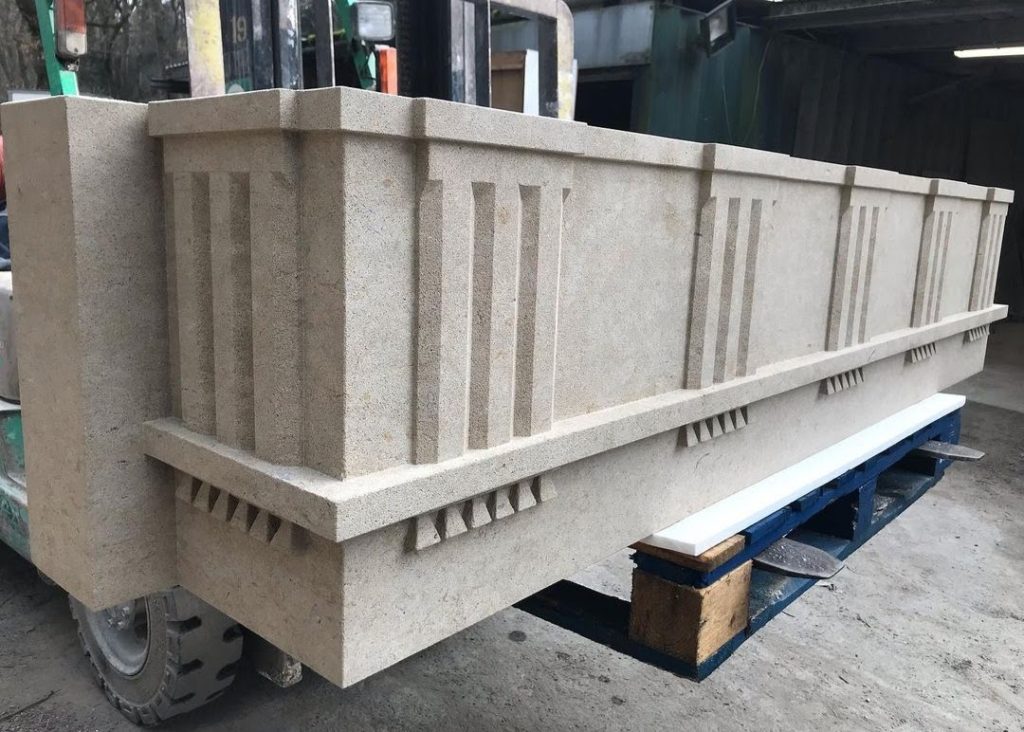 Conclusion:
Natural stone continues to captivate us with its inherent beauty, versatility, and durability. From granite's strength to marble's elegance, each type of natural stone offers a unique character that can elevate any interior or exterior space. By understanding the various types of stone, their applications, and how to properly maintain them, you can confidently incorporate natural stone into your design choices, ensuring a timeless and stunning result. Let the allure of natural stone inspire you as you embark on your next home improvement project.
At API Stone we are here to answer any of your questions, we are happy to help out with stone type specification information, samples, early costs, and be available for advice on stone thickness, and anchoring options.
Please contact our sales manager Jon directly.
jon.bennett@api-stone.com