Natural Stone Supplier
API Stone Ltd is a leading natural stone supplier in the UK. Established in 2008, the company was created to service the needs of an ever growing construction sector which demands both high quality and a flexible, personal service, specialising in the supply and cutting of sandstone and limestone.
Need costings
WALK US THROUGH YOUR PROJECT TODAY
Contact our support team for advice on stone type and anchoring options.
our company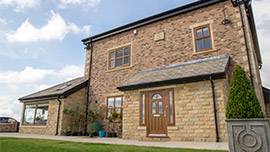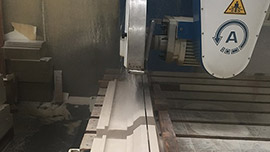 API Stone is a leading natural stone supplier of Sandstone and limestone.
We offer a full service of supply, manufacturing and finishing of natural stone. We also offer project management and consultancy as well as complete design drafting tailored to your needs.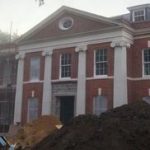 "
API is right now supplying API Laguna Limestone in traditional detailing to a super prime real estate development in Virginia Waters. This large stately home is designed by one of the UKs leading luxury home architectural practices, Ascot Design. We have masoned and supplied pilasters, cills, copings, string band course. Project status, near completion.
- API Laguna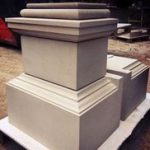 "
We are currently supplying Galliard Homes, one of London's leading contractors, for the Great Scotland Yard refurbishment they are leading. We are providing Portland Jordan's whitbed new string courses, cornice, plinth, and full ornate door openings. This is a great looking project in the city. Project status, mid-way.
- API Portland Whitbed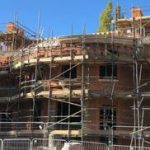 "
We are now supplying one of the UKs leading stone fixers, Henley Stone, for a super prime real estate residential project in the prestigious Wentworth Estate. We are supplying Portland Jordan's basebed plinth, door and window surrounds, large portico, cornice and copings. Adam Architecture are designers. Project status, near completion.
- API Portland Basebed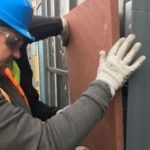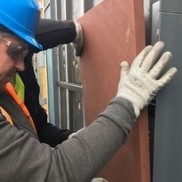 "
API Stone is pleased to be partnered with EH Smith Facades for the supply of a stainless steel rainscreen rail system. This system is able to anchor back 30mm natural slabs with a mesh back. The rainscreen application is best used in large vertical commercial projects, such as our Godiva Place completed project in Coventry.
- API St Bees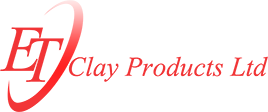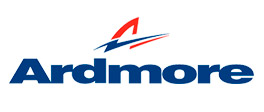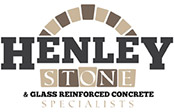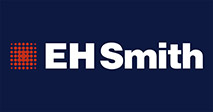 REQUEST A FREE CONSULTATION