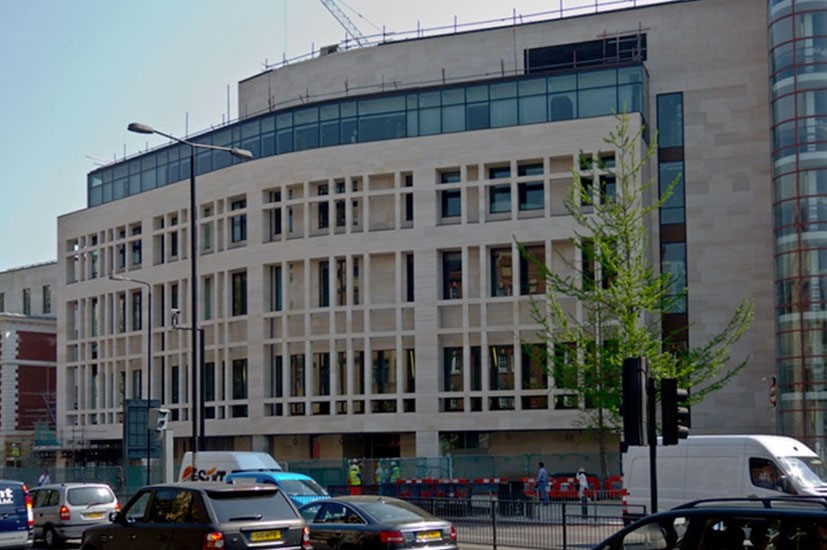 Cadeby Limestone
Cadeby Limestone: Unveiling the Subtle Beauty of a British Natural Gem
[Introduction] Nestled within the enchanting landscapes of the United Kingdom lies a hidden treasure of natural beauty – Cadeby Limestone. With its subtle elegance, warm hues, and unique characteristics, Cadeby Limestone has emerged as a favored choice for architects, designers, and homeowners seeking to infuse a touch of sophistication into their spaces. In this blog post, we will embark on a journey to explore the captivating world of Cadeby Limestone, delving into its origins, distinct qualities, notable applications, and why it continues to charm enthusiasts with its understated allure.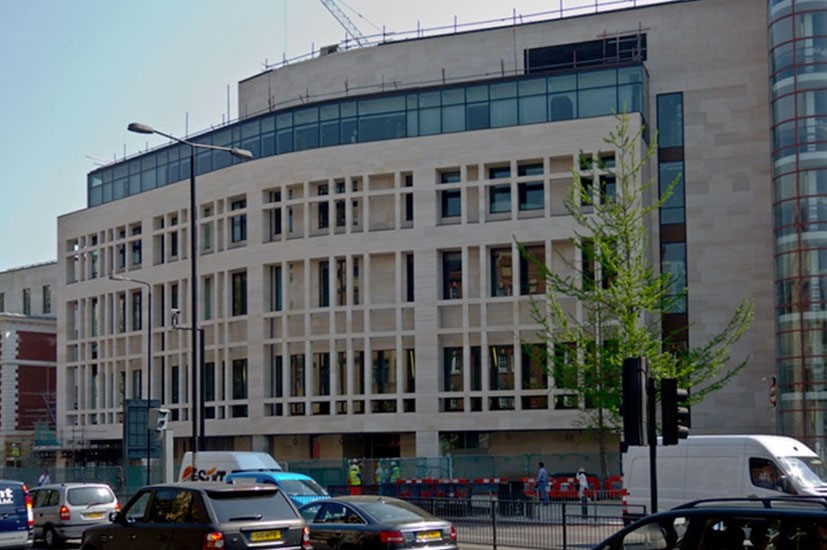 [Origins and Geology of Cadeby Limestone]
Cadeby Quarry: A Rich Source of Natural Wonder Geological Formation: The Story of Cadeby Limestone Extraction and Processing: Unveiling the Stone's Potential
[Distinctive Characteristics of Cadeby Limestone]
Soft, Subtle Color Palette: From Creamy Beige to Warm Grey Natural Veining and Fossil Inclusions: A Glimpse into Ancient History Fine Grained Texture: A Smooth and Uniform Surface Durability and Strength: Practicality Meets Aesthetic Appeal
[Notable Applications of Cadeby Limestone]
Interior Flooring: Timeless Elegance Underfoot Wall Cladding: A Striking Accent for Any Space Fireplace Surrounds: Adding a Cozy and Refined Ambience Bathroom Design: Serene and Luxurious Retreats Exterior Paving and Landscaping: Blending Nature and Sophistication
[Design Inspirations with Cadeby Limestone]
Contemporary Minimalism: Creating Sleek and Serene Spaces Rustic Charm: Embracing the Stone's Natural Warmth Classic Elegance: Timeless Appeal in Traditional Settings Modern Industrial Fusion: Harmonizing with Urban Aesthetics
[Maintenance and Care]
Cleaning and Sealing: Preserving the Stone's Beauty Preventing Stains and Etching: Best Practices for Protection Regular Maintenance Tips: Ensuring Longevity and Luster
[Sustainability and Ethical Considerations]
Responsible Quarrying Practices Locally Sourced and Low Carbon Footprint Supporting British Stone Industry and Craftsmanship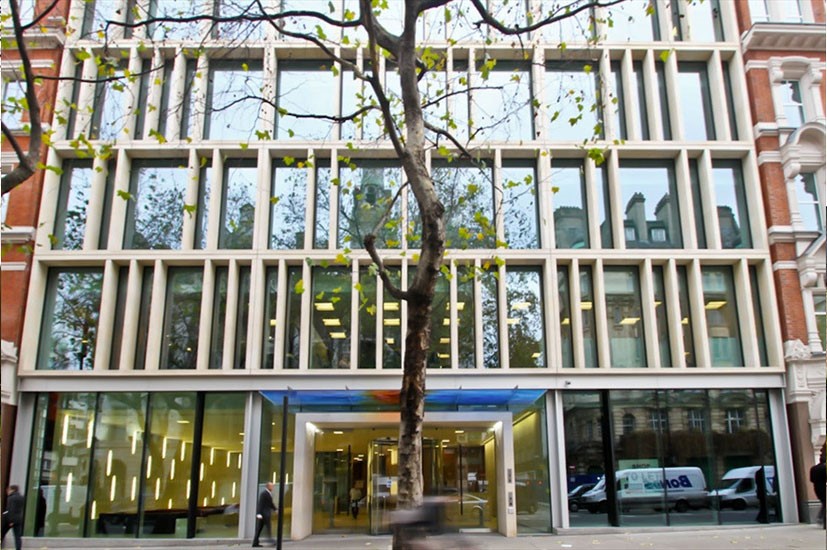 [Conclusion]
Cadeby Limestone unveils its understated beauty, gracefully enriching both contemporary and traditional spaces. With its soft color palette, delicate veining, and remarkable durability, Cadeby Limestone captivates the hearts of design enthusiasts, architects, and homeowners alike. From elegant interior flooring to striking wall cladding, this natural gem offers endless design possibilities. Embrace the subtlety and timeless appeal of Cadeby Limestone, as it effortlessly transforms your living spaces into havens of refined elegance and natural splendor.
To answer any questions you may have about your project, to talk through stone selection options, please contact our sales manager directly.
jon.bennett@api-stone.com